Call us 24/7
Only high qualified
Chauffers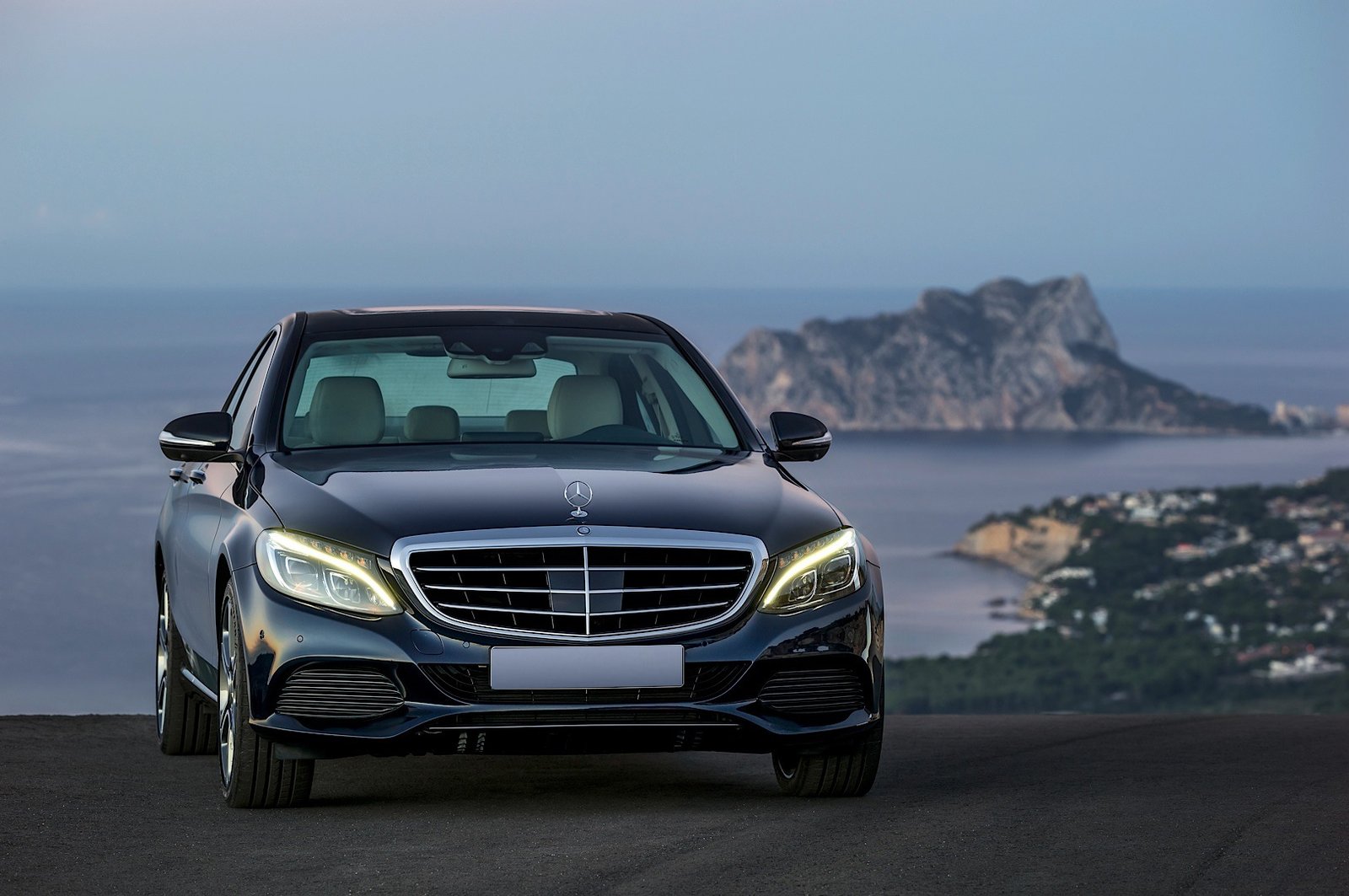 Our offer includes
Services
Borehamwood Minicabs
Few Words About Our Company
Borehamwood Minicabs has been developing its network for last 10 years in Borehamwood and providing services like Chauffeur, Courier Services and Minicabs to the local customers. We have 100+ active professional drivers operating 24/7. In such a short time our services expended regionally. We provide similar services in areas like Stanmore, Elstree, Edgware, Radlett, Paschetts Green, Barnet, Shenley and Enfield at reasonable prices. We try our best to serve more clients. We always welcome all of our customers for giving us suggestions to improve our services. All of our drivers and call center staff are professionally trained and they are polite and helpful. Feel free to share your suggestions and complaints because we always take our customers suggestions and complaints seriously.
We are the only minicab company that provides a range of cars for any occasion cars like, Estate, MPV, 6, 8 seater cars and executive cars like E-Class Mercedes, Jaguar and BMW. We always send clean and non-smoking cars with polite and helpful drivers.
We have hired trained and polite call center staff. They are 24/7 available to help you make your bookings.
Why choose us
Best Service in Borehamwood
Safe Booking
We provide booking through call, online web booker and our mobile apps.
Reliable services
Our drivers are trained and licensed by PCO. They are helpful, polite and always on time.
Quality Vehicles
We are famous in Borehamwood for providing clean vehicles like Saloon, Estate, MPV and Executive cars.
Payment Methods
We use different payment methods like online, card or cash to give our customers comfort.
Customer service
We have 24 hours customer service. Our call center staff is trained, polite and helpful.
Ecofriendly and Clean
We provide cars that are regularly serviced and ecofriendly with non-smoker and helpful drivers.
Free Job Cancellations
For cancellation of the booking our company does not charge. Just let us know.
Fixed Prices
We quote discounted and fix price to all the places and airports in Borehamwood.
Five Star Service
We have been providing a five star service in the area of Borehamwood for a long time